After your child's 4th birthday, the options for Key Stage 1 schooling and beyond can be daunting. Many of our children progress to The Lyceum School, also part of Dukes Education, as this provides them with a bespoke education that is truly tailored to each child.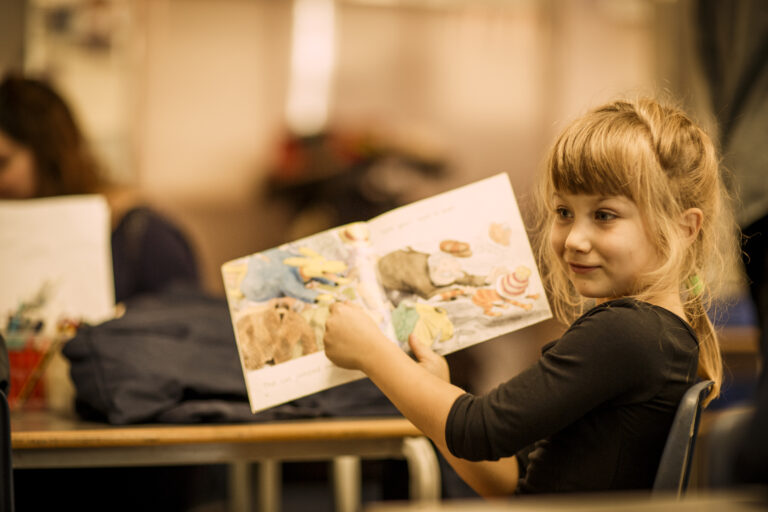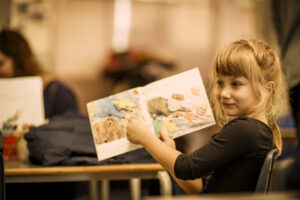 The Lyceum educates children between the ages of 4 and 11 years old, and they are able to offer places in their Reception class following your child's fourth birthday.
If you decide that The Lyceum will be your child's next school, you will be invited to meet the Head and your child will spend some time in their respective classrooms being observed to ensure that the setting is the right one for them.
We also hold regular information evenings at both Hopes and Dreams Angel and Old Street, to discover more about the education provision at The Lyceum.
Through a broad curriculum offering, coupled with their highly skilled and enthusiastic staff team, Teachers at The Lyceum will discover the unique genius that is within each child. This will enable them to develop into young people who are truly self confident and who will make a positive contribution to the world.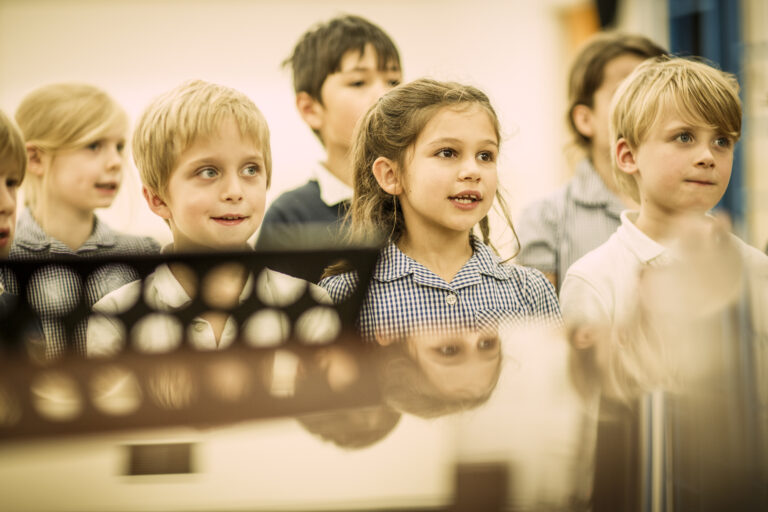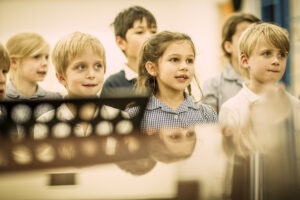 The Lyceum is housed in a beautiful 5-storey building, with adjoining playground, specialist art, science and yoga classroom, library and a canteen. The school really provides an exciting and challenging curriculum so that pupils gain a love of learning, a thirst for knowledge and an appreciation of the arts.
Based in the heart of Shoreditch and a stone's throw from Old Street and Liverpool Street stations, The Lyceum has a wealth of resources right in our neighbourhood and could be the perfect choice for your child when they leave Hopes and Dreams.